This was a test post used in the making of our Gutenberg 101 video.
The combined Tennis and Chess club fund raiser is this Saturday, April 23rd. The presidents of both clubs have announced the following fundraising activities:
Car Wash

Bake Sale
Lemonade Stand
T-Shirt Sale
Your Support Helps!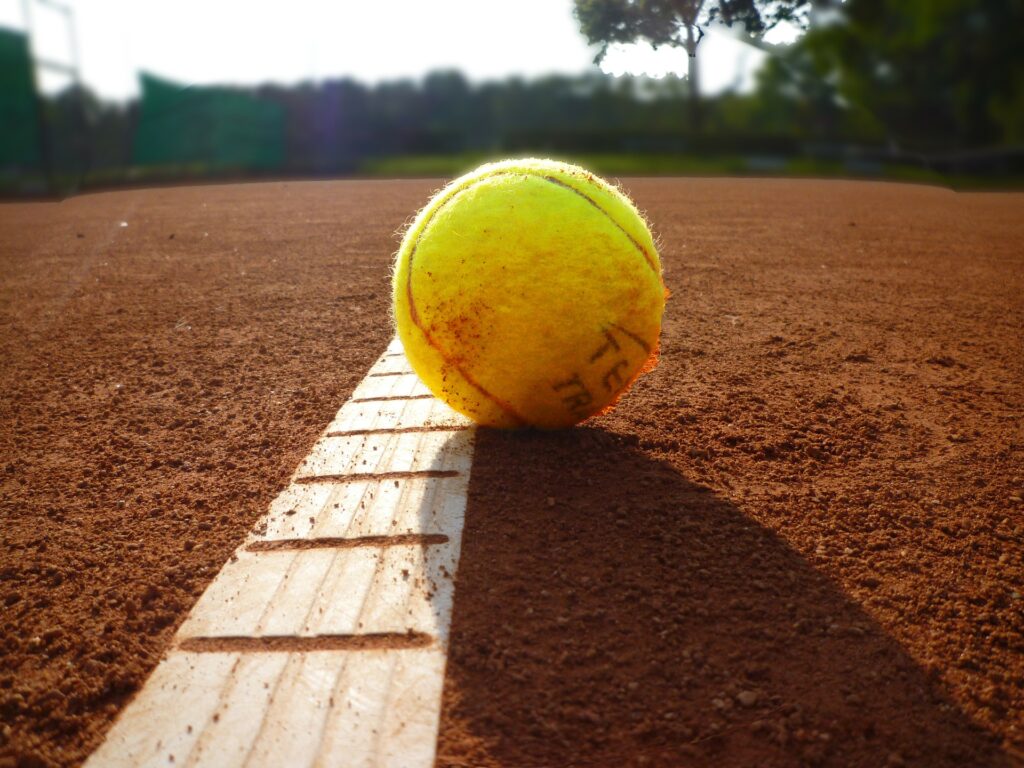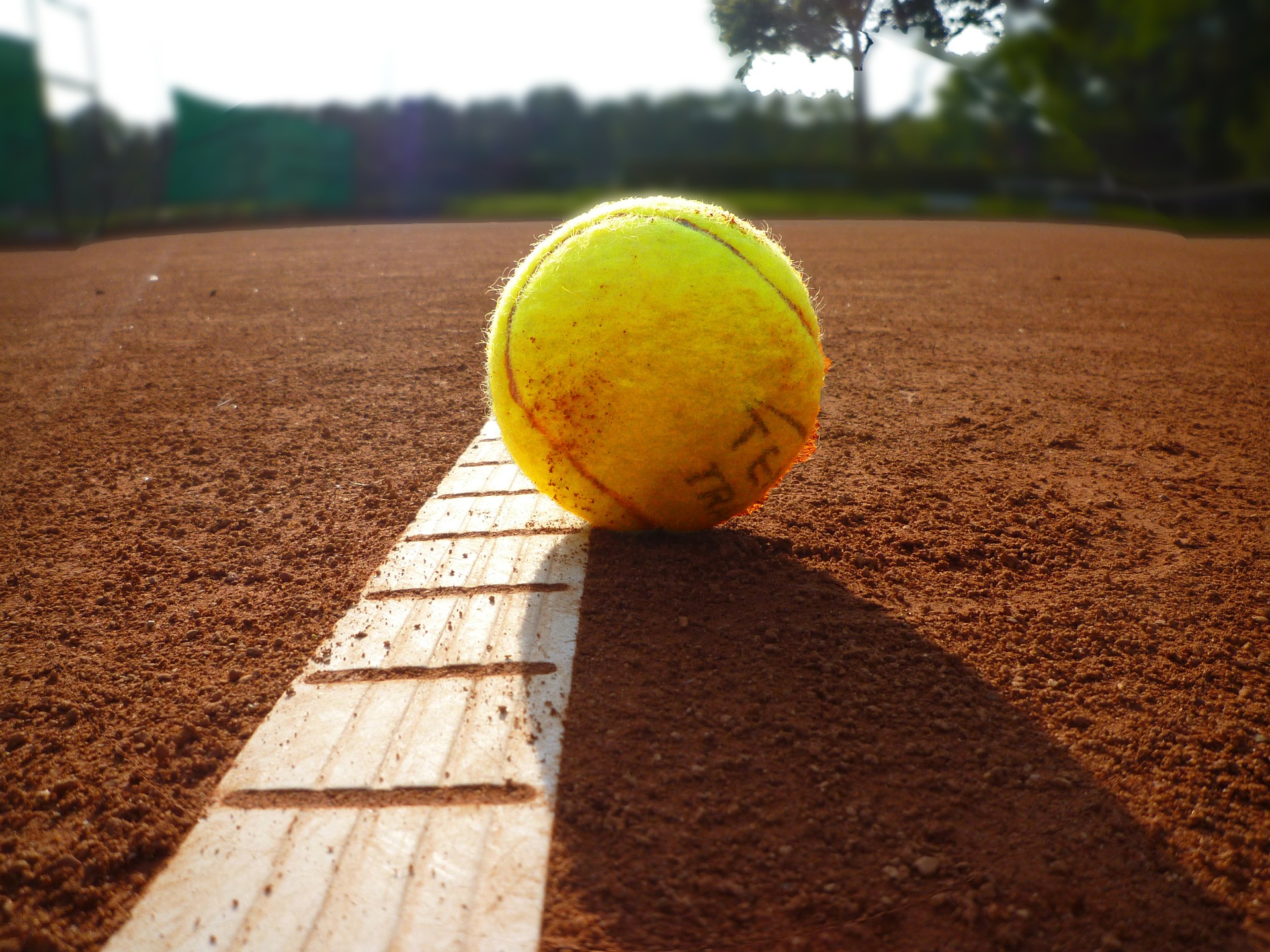 The Tennis club is involved in many events throughout the year.  This funding supports travel, team uniforms, practice and tournament equipment, and the occasional celebratory pizza party. Last year our very own Sally Smith made it to the state finals, and this year we plan to do even better!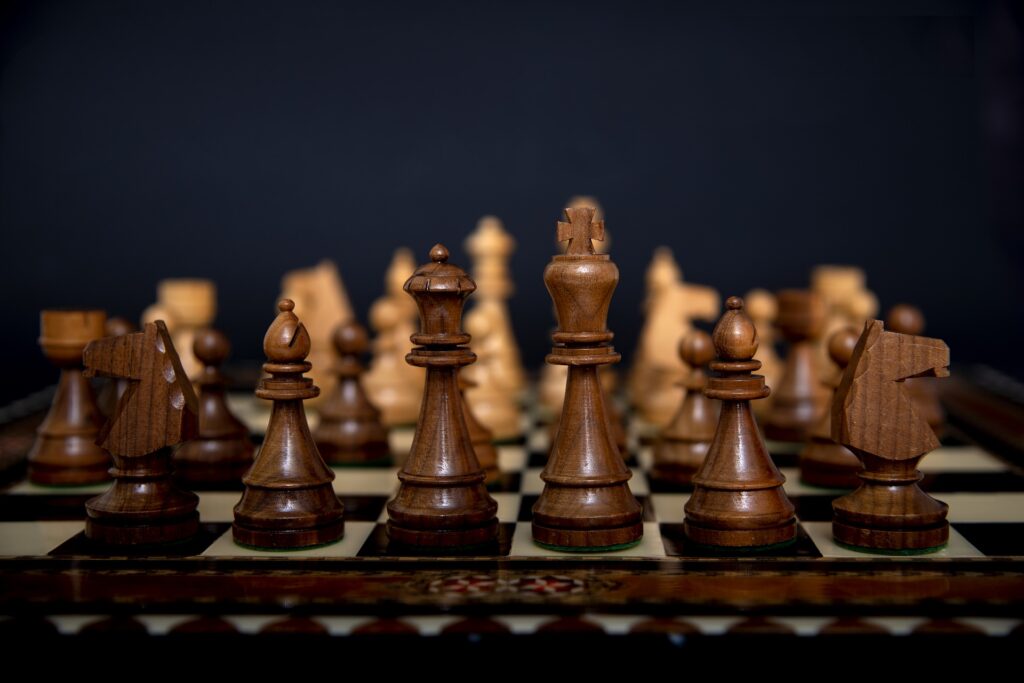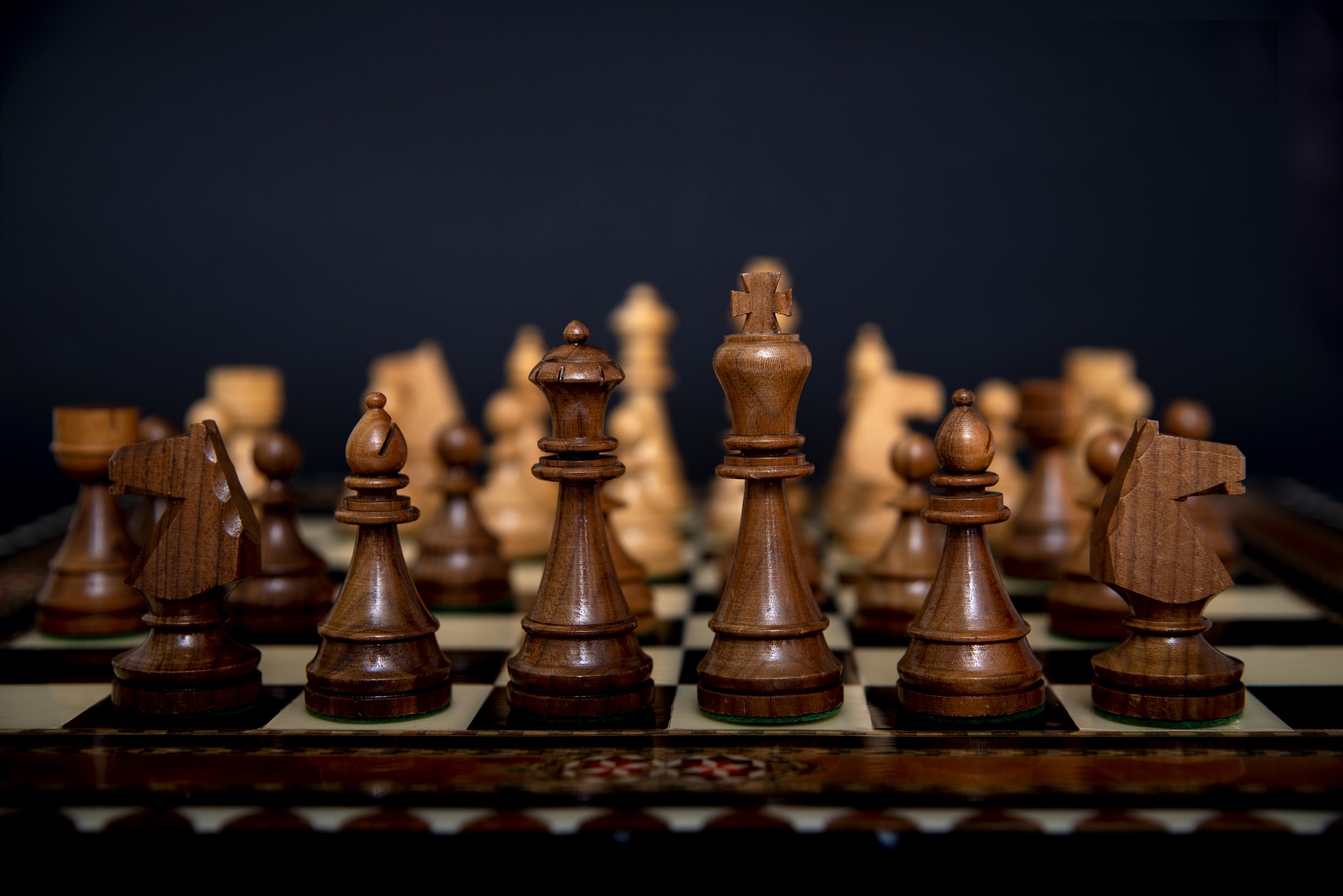 The Chess club hosts a school tournament on the 2nd Saturday of each month.  The club also travels to district and regional tournaments around our city and state.  The fundraising proceeds help pay for travel, equipment, and team T-shirts.   The club significantly improved tournament results after providing practice sets for all the team members to take home.
2019 Club Schedules
Tennis Club
May 3 – Smith High (away)
May 17 – Robson High (away)
Jun 1 – Valley High (home)
Jun 15 – District Tournament (away)
Jul 3-5 – State Tournament (away)
Chess Club
May 5 – Open Tournament (all grades)
May 12 – Open Tournament (Jr / Sr)
May 19 – Wilson High (away)
May 26 – Farmville High (away)